Wednesday, October 12, 2016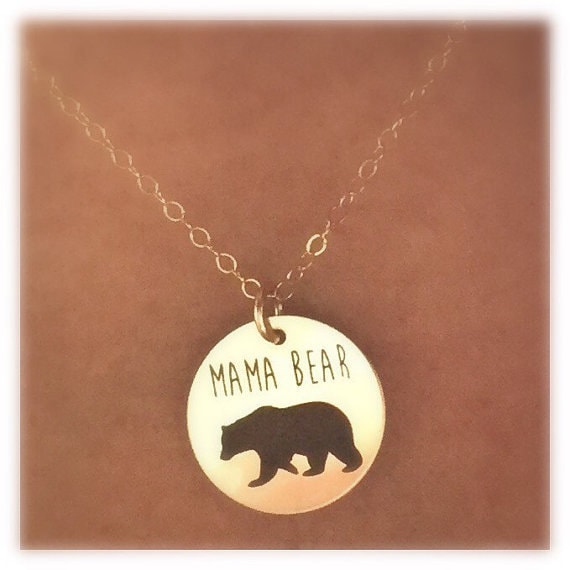 Keeping it real.  Usually when we hear those words, we think of something that's being said to bring us back down to earth. A metaphorical slap up side the head. Just keeping it real.
But what if reality is more than our own experience? There's a whole world out there full of real stories involving joy and heartbreak, happiness and loss.  And what if we had the privilege to peak inside of the lives of people who have a different reality than our own?  It's a fragile moment and a vulnerability that we rarely experience in our sterile world of Facebook and text messaging.
We're blessed to be a part of a business that's full of nostalgia and sentimentality. And the stories roll in.  Just snippets really.  But enough to take our breath away and make us want to pull up a chair, share a cup of tea and ask them to tell us about their reality.
This blog is our opportunity to share some of their stories with you.  And maybe share a few of our own. Just to keep it real.